Sigma has announced its three existing and highly acclaimed DC DN Contemporary F1.4 prime lenses; the 16mm F1.4, 30mm F1.4 and 56mm F1.4 lenses go into the Nikon Z mount – and it's the next step in Canon's seemingly closed RF mount system.
Available now on the Sony E, Canon EF-M, Fujifilm X, Micro Four Thirds and L-mount, these will be the first Sigma lenses for Nikon mirrorless cameras, designed for APS-C cameras such as the Nikon Zfc, Nikon Z30 and Nikon Z50.
Sigma has shared press release (opens in a new tab) about their three new lenses, where you can find more details.
There is currently no release date for these three new lenses, or information about other possible Nikon Z lenses from Sigma in the future – including full-frame offerings – although Sigma describes these DC DN Contemporary lenses as the "first" it will produce for the Nikon Z mount.
Sigma has a long history of excellent quality lenses at competitive prices, and the news will be music to the ears of Nikon APS-C mirrorless users, for whom lens options are really rather limited.
As for the price, again, there is no public information, although we can draw a rough idea from the existing prices of these lenses, which are available in five other mounts. Lens street prices vary depending on the lens mount, but for a 16mm F1.4 lens they are around £360 / $450 / AU$630; The 30mm F1.4 is around £290 / $340 / AU$500, while the 56mm F1.4 is around £380 / $475 / AU$670.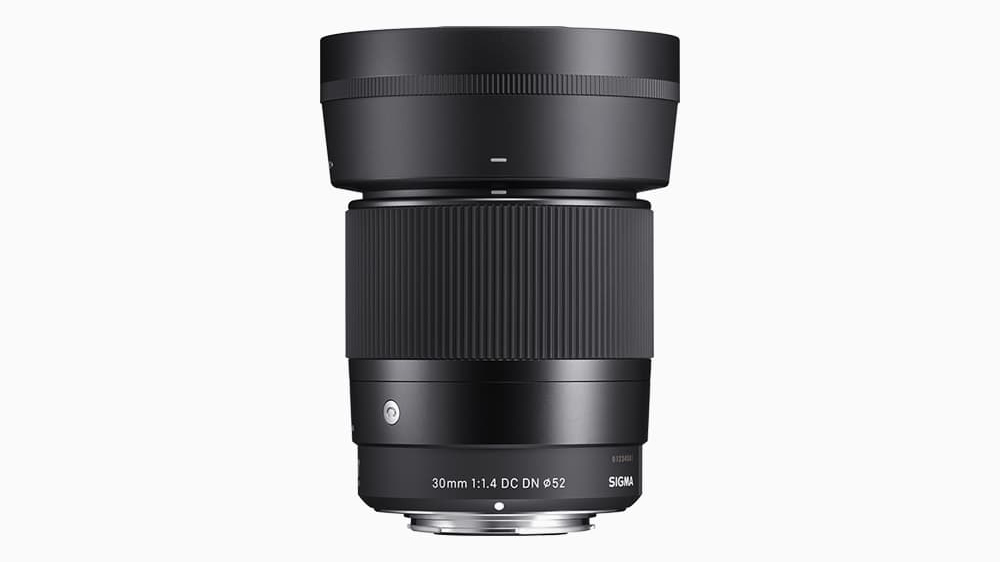 Analysis: Nikon advantage for APS-C cameras
The new APS-C lenses are great news for Nikon Zfc, Z30 and Z50 users. There are currently only three Nikon autofocus zoom lenses available in this format: 16-50mm f/3.5-6.3 DX VR, 18-140mm f/3.5-6.3 DX VR and 50-250 mm f/4.5-5.6 DX VR, and no prime lenses.
Now comes the prospect of three highly acclaimed, lightweight and compact autofocus prime lenses. The crop factor of the APS-C sensor means the lenses have an effective focal length of 24mm, 45mm and 85mm respectively.
This wide-angle lens of the three is synonymous with landscape photography, while the other two are particularly popular with portrait photographers, especially with the maximum aperture of F1.4. It's a tempting combination, especially with the stylish Nikon Zfc camera.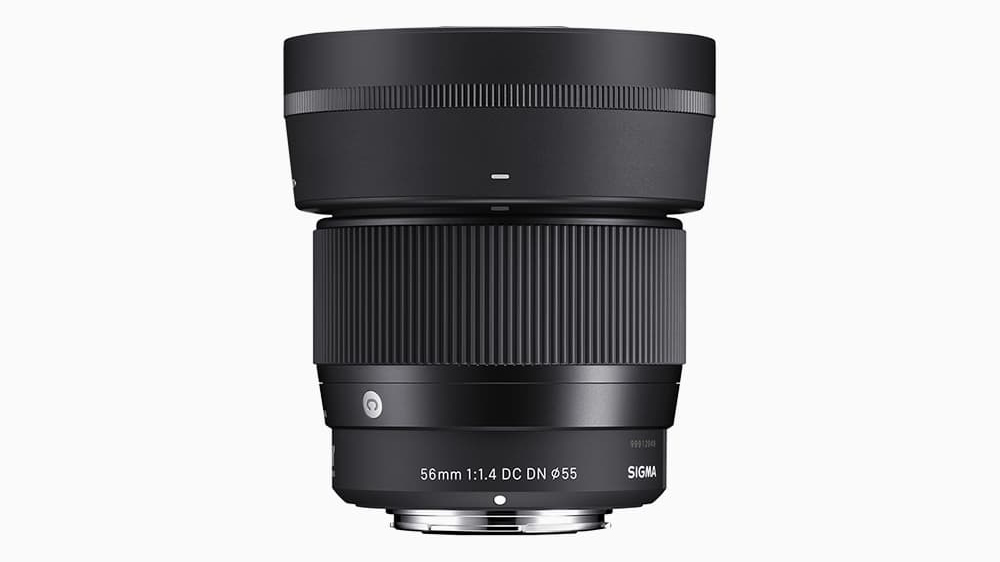 This news is also a blow to owners or interested in Canon EOS R7, R10 and R50 cameras – Canon's line of mirrorless cameras with RF mount, also with APS-C matrix.
Like Nikon, there are only three budget zoom lenses available for the R7, R10 and R50 cameras, but Canon continues to block third-party lens manufacturers, so the wait for new Canon RF lenses continues. Particularly with a highly competent camera like the EOS R7, the limited choice of lenses is an Achilles' heel, so for now it appears Nikon has stolen a march over its historic rival.